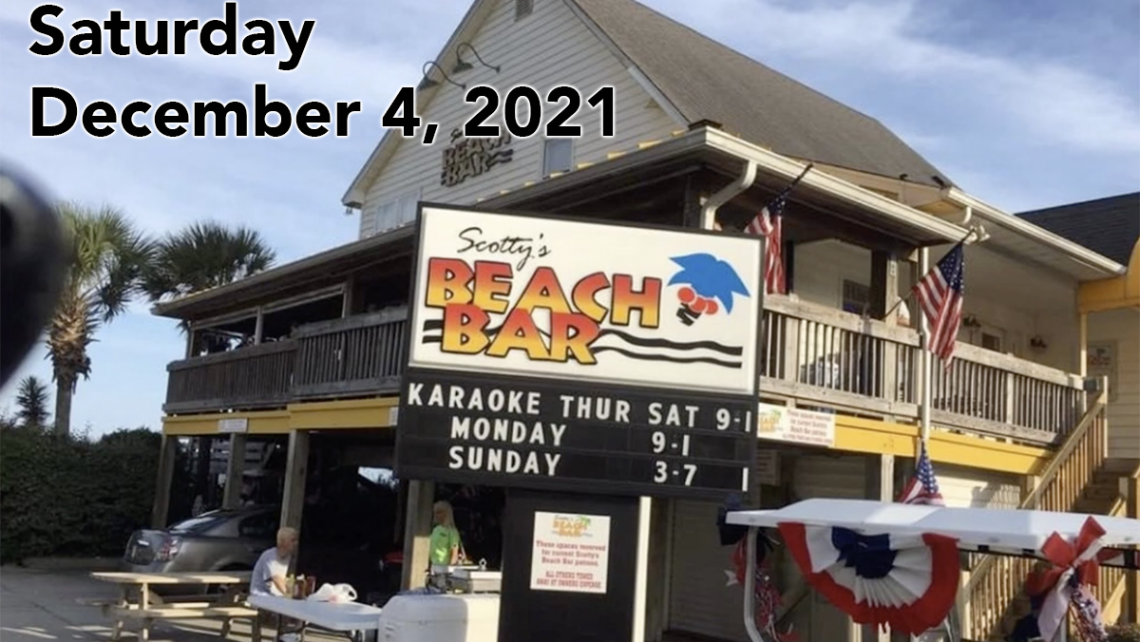 Saturday, December 4th, 2021
12 noon-5pm or whenever.

 
Scotty's Beach Bar
111 S Seaside Dr.,
Surfside Beach, SC

 

29575
BEACH meet up with Brian Staveley and Christian Knapp in Surfside Beach, South Carolina! Located south of Myrtle Beach – This is a great place for long distance observations or for watching the sunrise on the beach! Have a great time y'all! Contact info below.