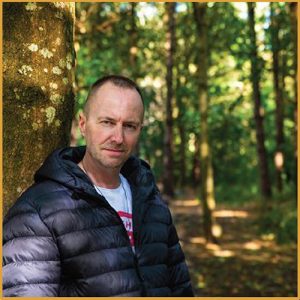 Mark Devlin is a UK-based club and radio DJ, music journalist and author. As a DJ he has played gigs in over 40 different countries.
In 2010, he underwent what he refers to as a conscious awakening, bringing a new awareness of what's really going on in this world. His special area of interest was how this ties into the mainstream music industry, and the way in which A-list artists have been used to manipulate and mind-control the masses in line with a much larger agenda.
He now presents public talks on these subjects, as well as appearing on radio, and producing two regular podcast series.
In early 2016 he published his comprehensive book, 'Musical Truth.' Its follow-up, Volume 2, appeared in early 2018, with Volume 3 in late 2021. His allegorical novel, 'The Cause & The Cure' appeared in 2019, with its sequel, 'The Gift & The Curse' slated for publication in late 2023.
https://odysee.com/@markdevlintv:e