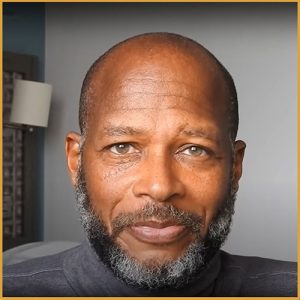 Dave Murphy is an author, researcher and speaker who began a 16 year quest for truth after witnessing 9/11 up close and finding problems with the official narrative.  Subsequently, Dave has since researched a variety of different topics including Flat Earth,  Alternative Health, Common Law, Money, Language, Hidden History and the truth about the Old Testament.
After discovering some startling information about cancer and the Medical system, Dave embarked upon eight years of extensive research and self-experimentation, culminating in his first book, "The Human Body: Owner's Workshop Manual". (https://www.amazon.com/Human-Body-Owners-Workshop-Manual/dp/1291991190/ref=tmm_pap_swatch_0?_encoding=UTF8&qid=1581184953&sr=8-1)
Dave is currently writing a book about the truth behind the Old Testament and the real people of the Most High.
In addition Dave has worked on various eco-village, off-grid and free energy projects, he also founded Awake Radio, an internet talk radio station, and is a founding director of the Eastbourne Community Co-operative, and has been sworn in as a Common Law Peace Constable.
Dave currently helps people free of charge, gives talks, workshops, television and radio interviews on a wide variety of topics.  Find him on the web at: https://www.allegedlydave.com
Web:         https://www.allegedlydave.com
Youtube:   @AllegedlyDave
FB:           https://www.facebook.com/dave.allegedly
Telegram  https://t.me/allegedlydave